Former tennis professional Andrew Castle has warned that tennis might potentially be the subsequent sport to be hit by using claims of historical abuse. Castle revealed this on his radio show, the LBC radio show.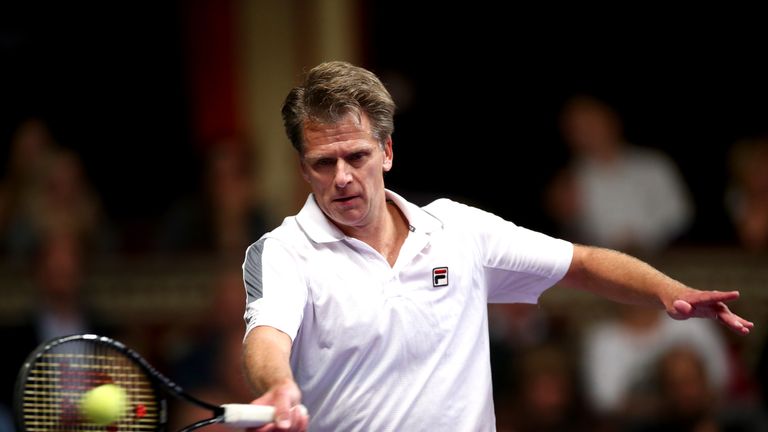 Castle warned there was an unwelcome culture in the sport that existed. He was quoted to have said that this may still be there and may need to be properly looked into and investigated.
He said that they used to talk in changing rooms with each other about it and you would say and there would know glances that somebody was a bit wrong. He said that it was just what people lived with; it was the culture of the time. There's no way he could name names now. There's no way that even back then he could have pointed the finger and laid allegations that this one person wasn't right
Also, Castle pointed out that he would not have done that publicly because it would have shattered their reputation and that would have cast aspersions on them and their character.
"Have I got specific examples, was I abused myself? No. Did I hear about things, did we think people weren't right in the game? Absolutely. What we are going to get, football started it, and across sport is something so massive.
"If you're going to name names, you better give evidence, but the culture was there, it may still be there and it [may] need to be investigated."
He re-iterated that there was no need of him naming people to avoid allegations. Castle insisted that the culture was there long before now and it still is. Hence, there is need for concerned authorities to look into it squarely with an aim of proving resolution towards avoiding the negative consequences.